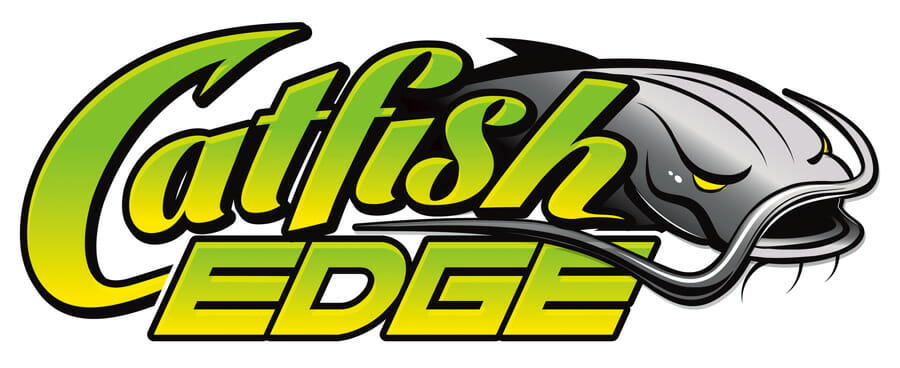 In 2009 I started the Learn To Catch Catfish website to have a place to share information, techniques and other catfish fishing information with anglers. I started Learn To Catch Catfish on a whim and had no idea when it started that it would grow to what it has become today.
Over the last few years I've developed a lot of relationships through this site with magazines, tackle companies and a variety of other people in the fishing industry.
The rapid growth of the website has created a number of issues. Keeping up with the servers and web traffic has been a nearly impossible and the servers that host our site have are constantly taxed. This combined with a bubble gum and bailing wire system that was pieced together to make it all work has created more issues.
Through this time I've been doing a number of things outside of the normal business of being a fishing guide. This includes everything from the books on locating and catching catfish to writing and photography for a variety of magazines. I've had a number of articles and photos published this year in some of the top fishing magazines in the industry.
Working with magazines, tackle companies and other catfish anglers, guides and tournament fishermen has allowed me to gain some perspective that I would not have had otherwise.
For the past year or so I've had an idea that I just couldn't shake and a vision for a bigger venture.
Several weeks ago I released the name for this new venture, Catfish Edge. It's a basic shell of a website with a logo right now and the majority of activity has been on the Catfish Edge Facebook page and on Twitter.
In the coming weeks and months I'll be releasing more information about Catfish Edge, what it means and where it's headed. There are some big things in the works but I'm slowly taking the time to make sure it's done right.
If you're hear because you want to take a charter fishing trip and go have some fun then Catfish Edge probably won't be of much interest to you.
If you're here because your'e a catfish angler or are working to learn to pattern and catch catfish then Catfish Edge will be a great fit and something you should check out. Be sure to head over to the Catfish Edge website and check sign up for the mailing list so you can stay updated!