Here are some photos and information on recent catches from clients of North Texas Catfish Guide Service.
Fished a group of boys and caught some nice big catfish and a mess of box fish as well as the biggest channel catfish I have caught in quite some time.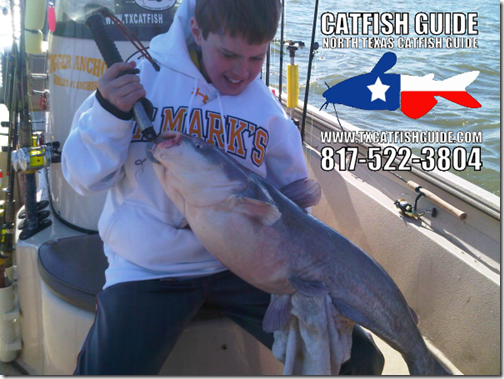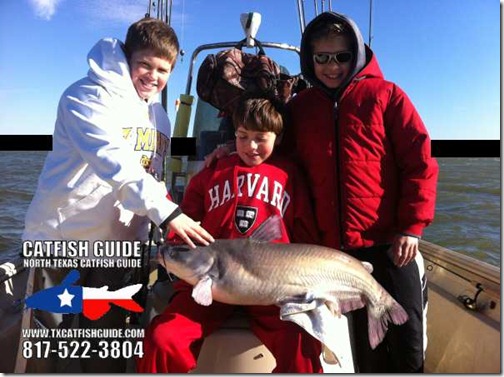 26 Lb Personal Best caught by Mr Klose. This man is 86 years old and still fishing strong. The smile on his face when he landed this blue catfish made my month!
Box Fish – Nice mess of blue catfish